"Compliance with more than 300 quality and food safety requirements!"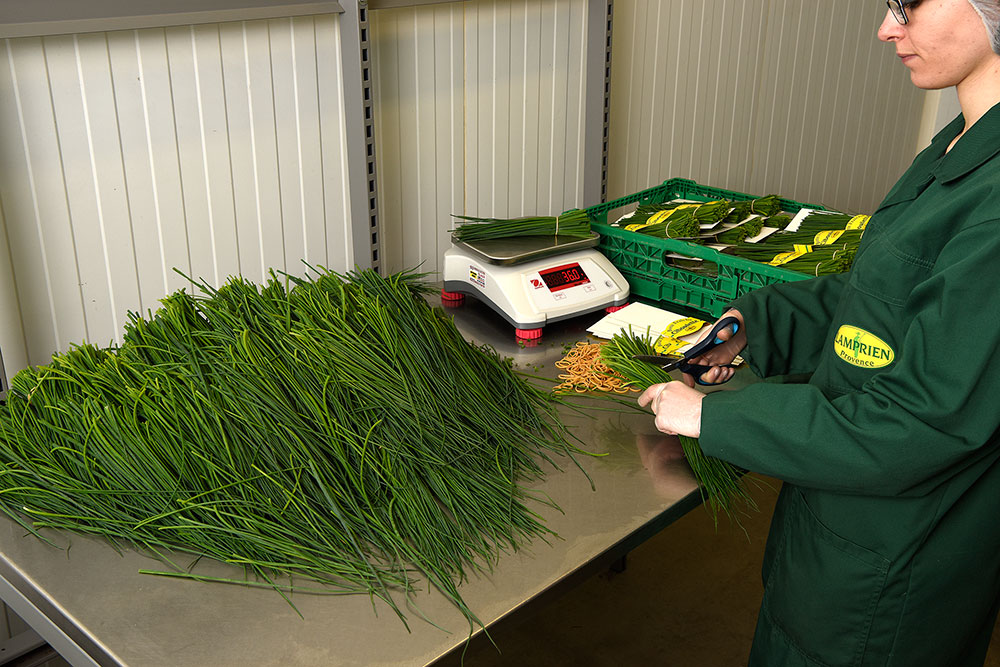 Since its creation in the 1960s, Lamprien Provence has been committed to growth.
In 2012, the team recruited an agri-food engineer to promote and optimise existing good practices and to take the next steps... the implementation and maintenance of IFS certification.
This involves complying with more than 300 requirements related to quality and food safety! They are very important for helping our staff and premises to effectively adhere to hygiene regulations. They also concern traceability, allowing us to monitor our plants from production to distribution.
---
This commitment allows us to comply with international food regulations, and thanks to the continuous improvement of our organisation, skills and performance, we are constantly striving for consumer satisfaction.
---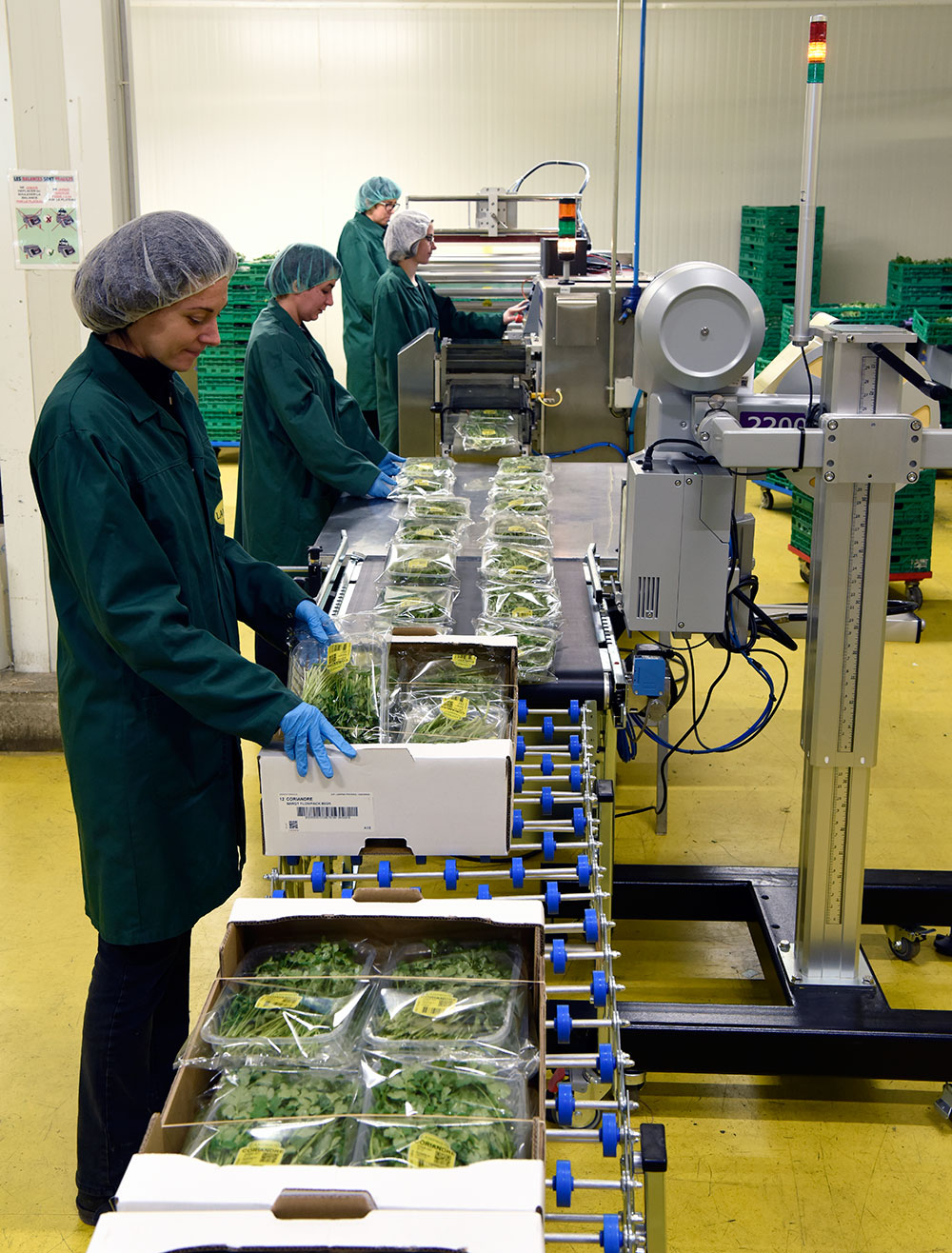 Our objectives are also founded on other principles that are close to our hearts, such as:
compliance with ethical and social laws, for example by hiring local workers as priority and ensuring the sustainability of jobs,

respect for the environment, by developing our range of organic products and expanding our Global Gap cultivation areas, but also by recycling our waste.
Lamprien Provence implements the resources necessary to achieve this policy...
To achieve this, quality management is driven by a passionate and dedicated quality department. And when combined with the qualities and experience of each team member our plants are protected and truly cared for...
A significant budget is also devoted to the many analyses carried out throughout the year to ensure the health of our products.
These steps and this state of mind push us to continually improve our practices and products... for your satisfaction. The motivation and involvement of all employees, driven by management, guarantee our success!
The motivation and involvement of all employees, driven by management, guarantee our success!