Gourmet and aromatic ideas
A touch of freshness for your starters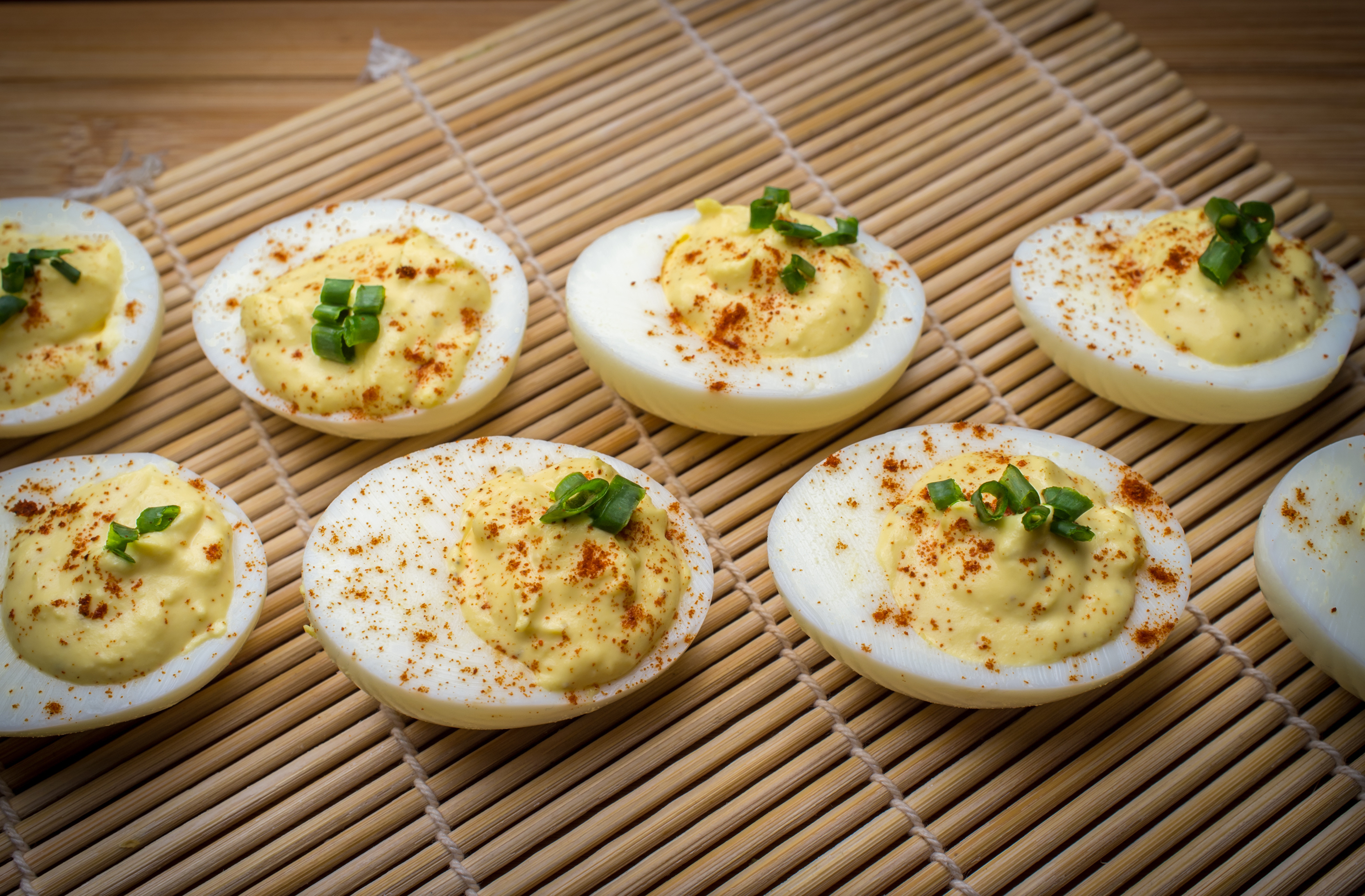 Whether for a colourful aperitif or a flavoursome but light appetiser, fresh herbs are your friends! Sprinkle a few sprigs onto your egg dishes: mimosa, eggs en cocotte or even scrambled eggs. Our selection: chives, parsley or tarragon will go perfectly with your sauces and preparations.
For asparagus lovers, dill and parsley will perfectly complement your recipes. They should be sprinkled over sparingly and added to your mayonnaise to give it more character!
---
Lamb flavoured with herbs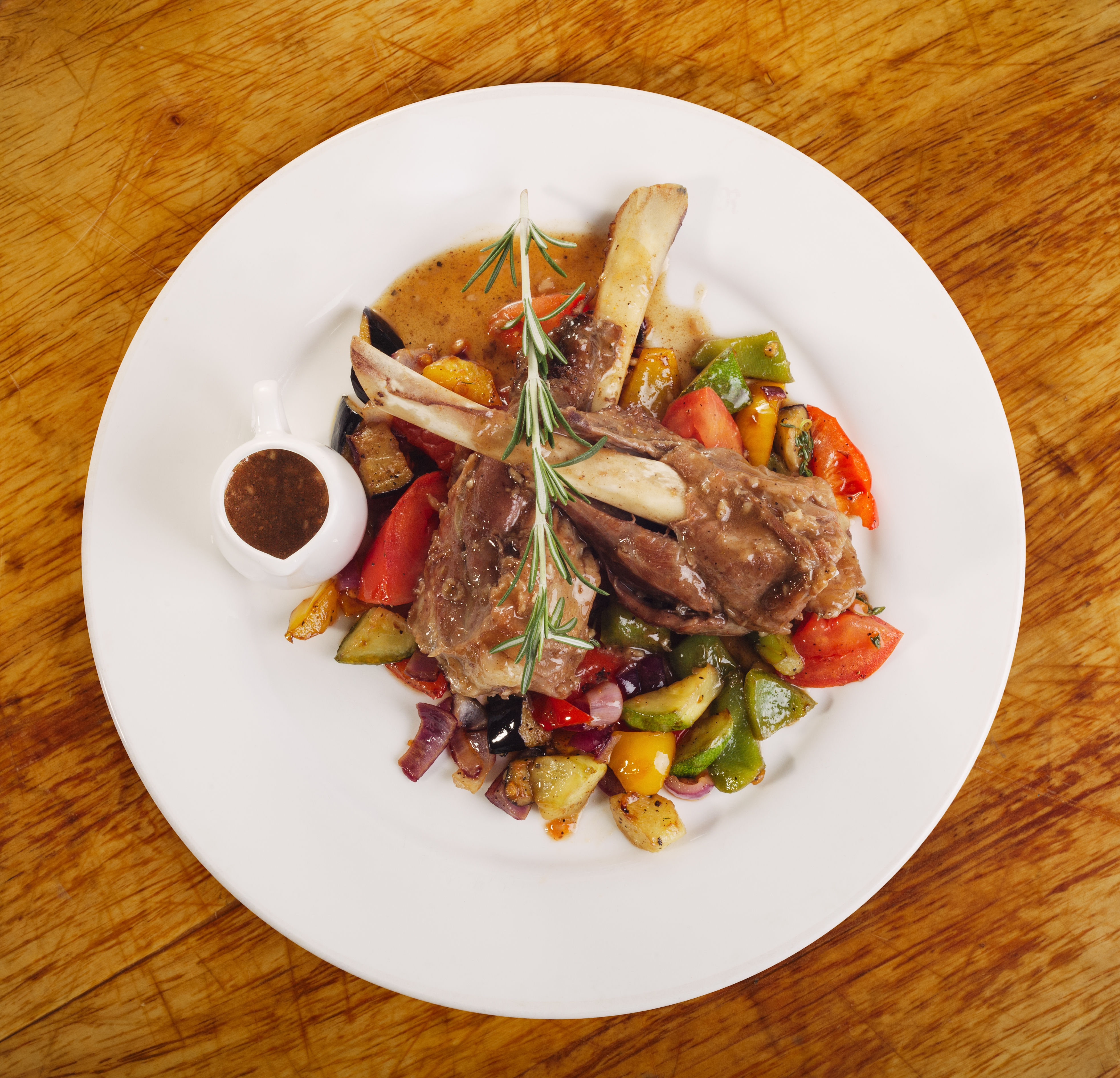 For the famous Pascal Lamb, we recommend adding dried herbs to your sauces or roast accompaniments.
Place a few sprigs of rosemary in your pan and leave them in the sauce to simmer or add a few sprigs of thyme just before serving.
Feel free to mix these two herbs - they go together perfectly and are often found in lamb-based Provençal cuisine!
For a more exotic touch, add coriander, it will superbly enhance the flavour of the meat and surprise your guests.
---
Give your fruity desserts some gusto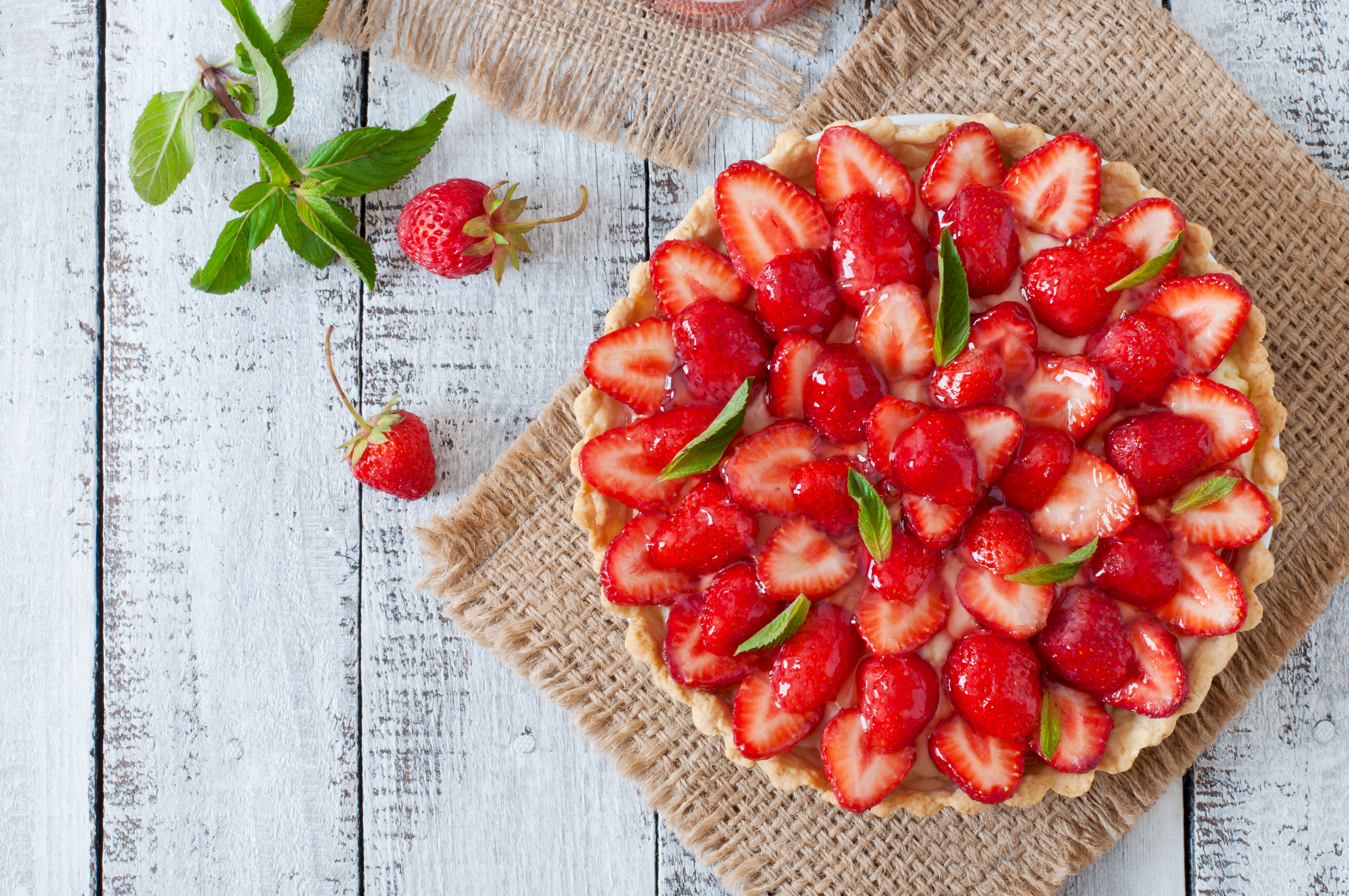 The strawberry season is finally upon us and they are a frequent choice to finish off Easter meals on a high note.
In salads or cakes for the sweet tooths among us, strawberries can be garnished with fresh herbs. For desserts, place a few mint leaves on top, they will give a beautiful decorative touch in addition to a note of freshness.
For salads, chop the mint or basil leaves and mix them directly with the strawberries in a salad bowl.
---
Herbs are included in many recipes much to our delight!